Working in Cardiff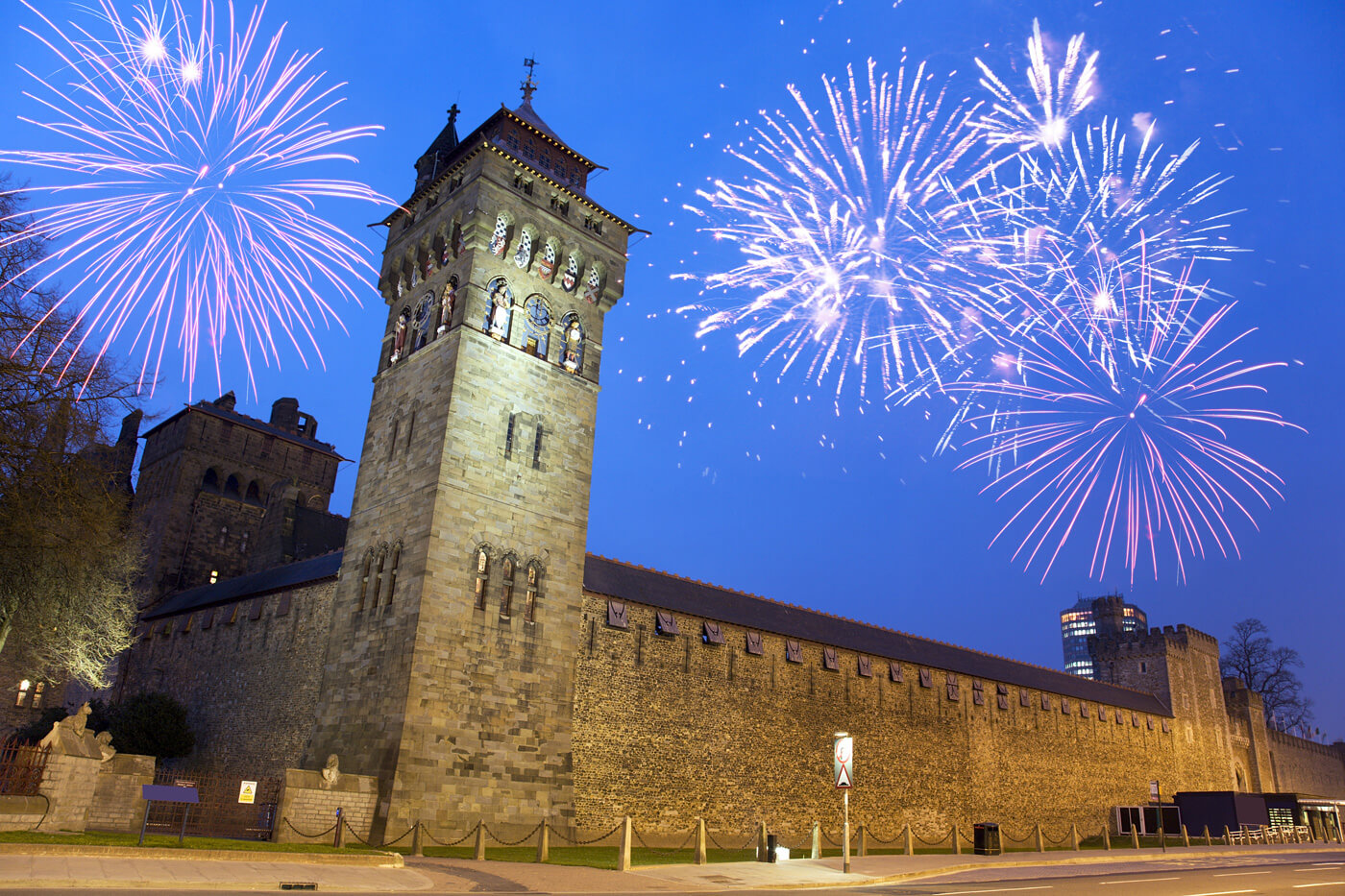 When thinking about your place of work, it's easy to focus on the specific space where you'll spend most of your time; whether that be an office, taxi or anything else. However, your work environment is more than just the desk or chair – the wider area can improve or detract from the working experience. Thankfully, Cardiff is a city that has a lot to offer. But, how can the city, as a whole, affect your working life, and what is it that makes Cardiff such a great place to work?
Travelling to Work
Cardiff has excellent transport links across both the bus and rail systems, able to take you in, out and around the city with ease. Cardiff has multiple train stations, including Cardiff Central, Grangetown and Cathays and has numerous bus stops located all across the city. Additionally, Cardiff hosts several Nextbike depots so you also have the option of cycling through the various streets and parks to get to your place of work.
Lunchtime Variety
If you're bored of packed lunches, the vast number of cafes, shops, restaurants and more will have you so spoiled for choice that you could eat in a different place every time for a month and still be overwhelmed with options. Cardiff is a city that attracts the attention of both independent and big chain brands, meaning that there's always something new to enjoy.
An Urban Centre with Picturesque Parks / The Urban-Picturesque Balance
Threaded within the Cardiff cityscape are beautiful parks that help ease the stress of the working world. A short walk from the city centre and you can find yourself swapping skyscrapers for trees, revving engines for quacking ducks and busy roads for peaceful pathways. Working in Cardiff gives you the opportunity to enjoy both the immediacy of a city and the relaxing atmosphere of the natural world.
See Bute Park and Outdoor Cardiff.
After Work
Just because the working day is done, it doesn't mean the day is over. Cardiff has a multitude of events and activities to keep you entertained long into the night. There is regular live music and comedy shows in venues such as the Glee Club, Motorpoint and Live Lounge as well as an abundance of sporting matches playing across the city including Cardiff Arms Park and the Principality Stadium. If culture and history are more your thing then the museums, galleries and Cardiff Castle provide a strong foundation for learning more about this historic capital city.
See Visit Cardiff.
An Ever-Growing City
New buildings and businesses are constantly emerging across Cardiff. A new outlet of The Ivy recently opened, in November 2019, and several other projects are underway including the new bus station and office blocks. Plans are also in progress to transform the Brains Brewery site into a shopping district that will incorporate into the Central Quay scheme for Cardiff. Working in Cardiff places you in the centre of a progressive city that looks to the future and evolves to meet the needs of all those who live and work t/here both now, and moving forward.
Cardiff is a vibrant city that thrives from variety. Whether in terms of shops, jobs or transport, Cardiff empowers you to create an experience that's entirely your own. Make the most of your working day by basing yourself in this adaptive city that truly has something for everyone.