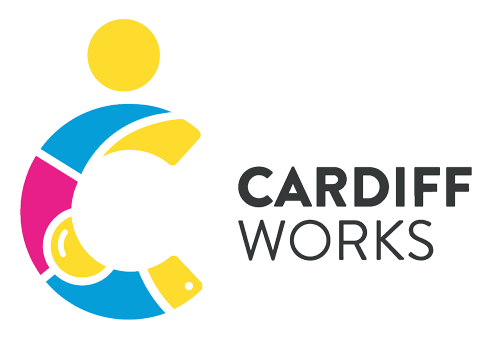 Temporary jobs with Cardiff Council
Cardiff Works offers exciting temporary jobs within Cardiff Council. Employment opportunities are offered across a variety of sectors reflecting the vast number of roles within Cardiff Council.
Our dedicated advisors match people looking for placements with suitable opportunities.
We offer short-term contracts that give candidates the chance to gain invaluable experience working for a Local Authority of a capital city.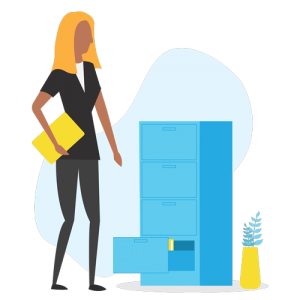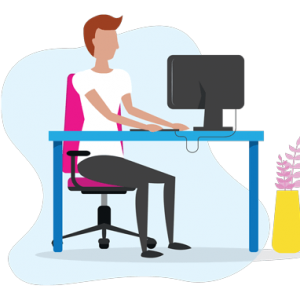 Opportunities and experience
Our goal is to provide first class opportunities for all; from those looking for their first job to those who are looking to gain new skills or even those who are just after a change!
Our placements will provide the experience and knowledge to help candidates transition into sustainable employment in a sector that suits their aspirations.
New Vacancy – Support Worker
Grade 5 £21,166 – £24,799 pro rata
Temporary positions have arisen for Support Workers within Internal Supported Living for adults with a learning disability residing in the Community.
The Internal Supported Living team works with 27 Individuals across 11 schemes in Cardiff, our aim is to maximise individual's independence and opportunities, supporting individuals to meet their daily outcomes and to enjoy purposeful, meaningful and fulfilled lives.
You will be responsible for sustaining, developing and contributing to the care and support of adults with learning disabilities who live within their own homes in the community. This will include enabling individuals to maintain their tenancies and enjoy full, rewarding lives which their potential is identified and realised.