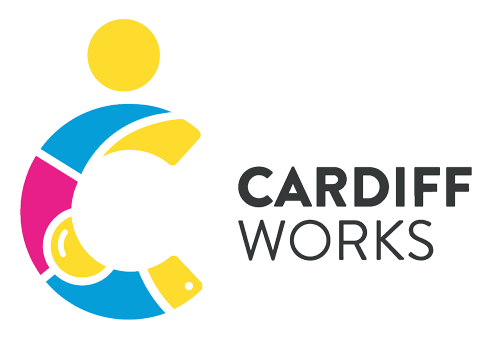 Temporary jobs with Cardiff Council
Cardiff Works offers exciting temporary jobs within Cardiff Council. Employment opportunities are offered across a variety of sectors reflecting the vast number of roles within Cardiff Council.
Our dedicated advisors match people looking for placements with suitable opportunities.
We offer short-term contracts that give candidates the chance to gain invaluable experience working for a Local Authority of a capital city.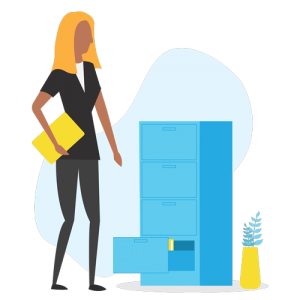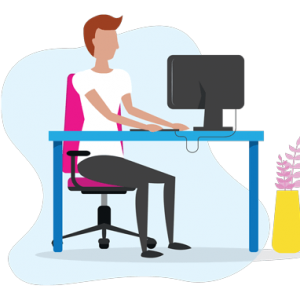 Opportunities and experience
Our goal is to provide first class opportunities for all; from those looking for their first job to those who are looking to gain new skills or even those who are just after a change!
Our placements will provide the experience and knowledge to help candidates transition into sustainable employment in a sector that suits their aspirations.
New Vacancy – Contact Tracer
An exciting opportunity has become available to work within the team delivering the national response to the COVID-19 pandemic on behalf of the Cardiff and Vale region.  As we move from strict lockdown arrangements to the next phase of the welsh plan, comprehensive tracing and testing of people with suggestive symptoms will be required. Once identified, a team of Contact Tracers will be required to provide tailored and individual advice about self-isolating for those individuals and anyone they may have come in contact with.
Your role will involve taking day-to-day responsibility to review the lists of contacts provided by Regional teams/other sources. Undertaking case interviews with individuals who have already been identified as symptomatic and/or confirmed as having Covid -19.Perform an initial public health risk assessment of Covid-19 cases identified for contact tracing in line with the contact tracing and management protocol and further protocols or guidance as indicated. Determine high or low risk contact and allocating calls to contact advisers. Manage complex contacts/calls escalated by contact advisers